Great! Let's start planning and preparing for your Thanksgiving Feast!
Your Complete Thanksgiving Meal Planner & Prep Guide is only $14
…but what it will save you is priceless
Your entire Thanksgiving Meal planned ahead
You will know exactly how to buy, store, prepare, and cook your turkey
You get to relax and enjoy time with your family on Thanksgiving Day!!
you won't need to buy apology gifts for friends and family after tossing the turkey across the room in frustration (it happens!)
you won't have to make those last minute orders to restaurants
Complete Thanksgiving Meal Planner & Prep Guide
After you submit payment, you will get an email with these printables:
Tips for a successful Thanksgiving Dinner
Menu Template
Turkey Tips! How to buy, thaw, cook, and more.
Daily Checklist for Prepping
Thanksgiving Day Timeline and Schedule
Blank Template to create your own schedule
BONUS: Gravy Hack, Stuffing Recipe, Turkey Stock Recipe
Here's a bit more detail about what you are getting
PLANNING & PREP TIPS CHECKLIST – When it comes to planning any dinner party, there are a few key things to remember that I learned as a caterer in NYC. Following these tips will help you no matter how big or small the dinner or event.
PLAN-YOUR-MENU TEMPLATE – You will get a menu template where you can write down your appetizers ideas, main dishes, and side dishes. There is space to list the dish and the ingredients, along with any notes.
TURKEY TIPS! – Next you will get the best cheat sheet for buying, prepping, and cooking your turkey! You get tools and equipment, tips for buying and thawing, including how big the turkey should be, steps for cooking your turkey.
PREP-AHEAD SCHEDULE – I have put together a detailed checklist for each day to prepare your kitchen, dining room, and food in the 7 days ahead of Thanksgiving.
THANKSGIVING DAY COOKING & SERVING SCHEDULE – That's right, you will get an hourly schedule and checklist to completely start and finish your Thanksgiving Meal! You also get a blank template so you can create your own.
BONUS!!! If you buy the guide now, I will also give you the exclusive content below!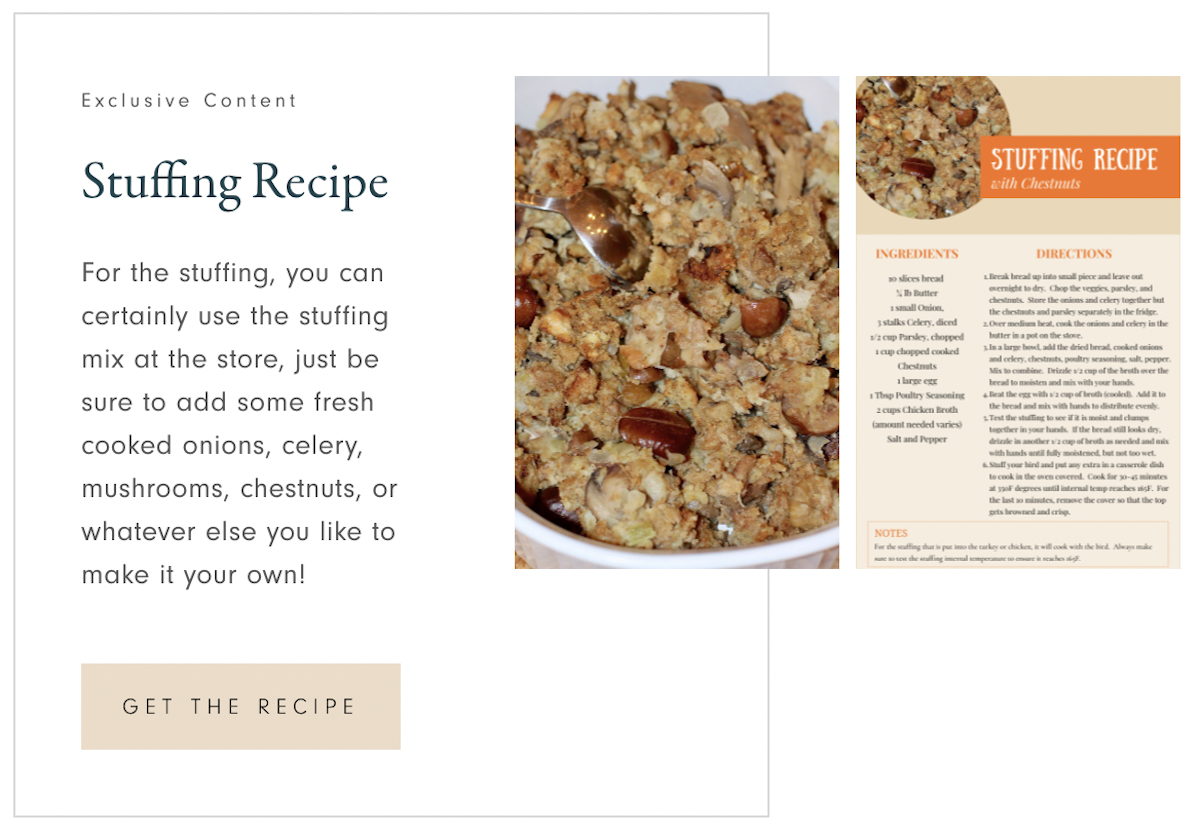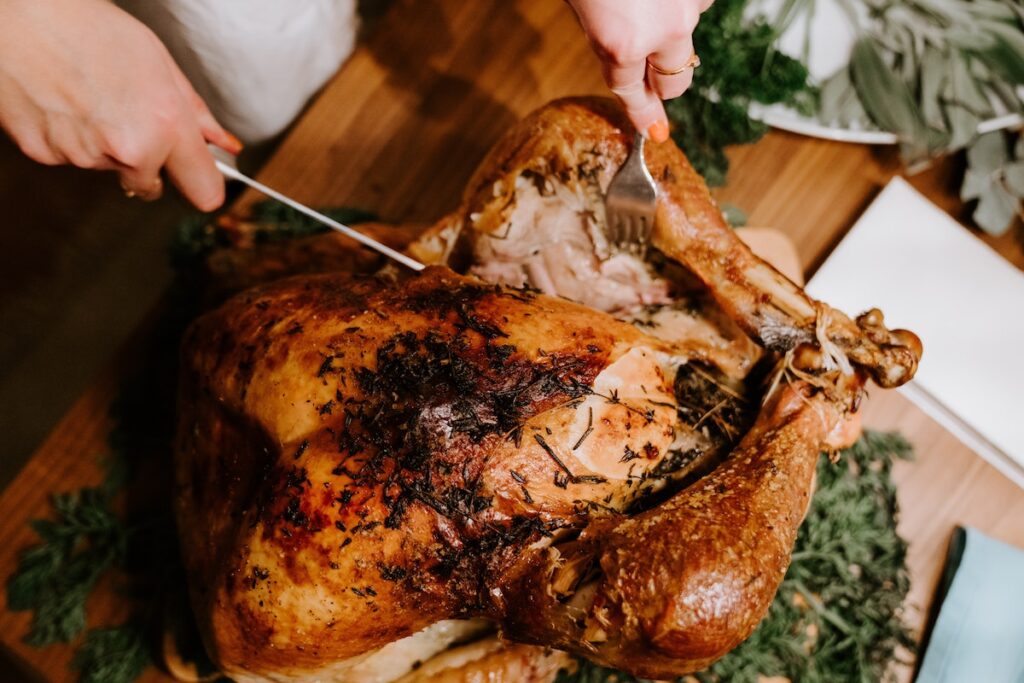 Don't Miss this Thanksgiving Meal Planning Printable!!
HAPPY THANKSGIVING! 😍 Carrie